When you first start planning an RTW you begin to realize that there are many steps to be taken in order to be able to do it.
An RTW trip, meaning Round The World, is an extended trip (not your typical 1 or 2 weeks vacation) that circumnavigates the world, crossing the Atlantic and the Pacific oceans and stopping in 3-6 continents. This is not a fixed definition as there are many different ways to do an RTW.
You can choose to be more open about your trip or have everything planned and booked in advance, that's up to you and to the way you like and enjoy traveling. However, when planning an RTW, there are always things that you need to think about and plan in advance. It is a time-consuming process that sometimes may seem overwhelming. However, it is also a rewarding process because it will make everything seem more real and attainable.
This post will aggregate all the steps we'll take in the planning of our RTW and will be updated anytime we write a post about it.
1. Define your reason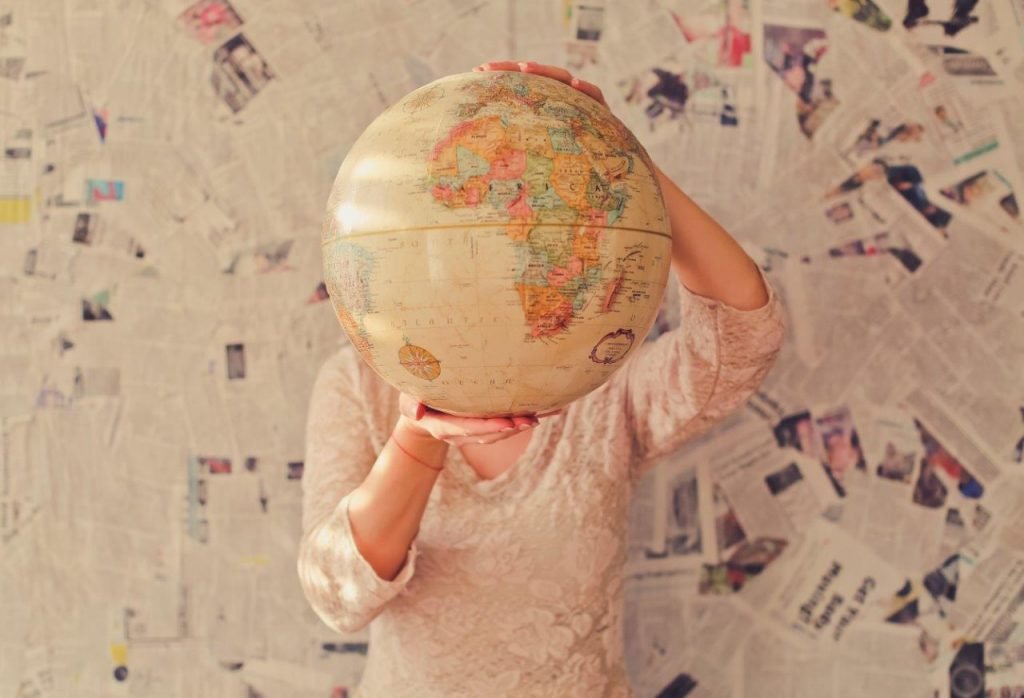 This is the first step and the starting point when planning an RTW. Defining our reason for doing the RTW was the spark that ignited the planning of this trip. There was no turning back after this.
2. Start thinking about your itinerary
One of our favorite things, when we start thinking about a trip, is defining the itinerary. So, this was the fun part. However, cutting things due to time and budget restrictions was not easy. An RTW itinerary is a very personal affair – it's about you, your interests and motivations. It is important to plan your itinerary but you should be open to deviating whenever you feel like it.
In our case, being two travelers, and even doing it together for a long time, some of our interests are also distinct. So something had to give and compromises on the itinerary had to be made while we were planning our RTW. Until we reached the final itinerary, the journey was long and several changes were made.
This step when planning an RTW should not be separated from the next one – defining the budget. The two work together and your budget may not be unlimited or enough to do everything you want.
3. Define your budget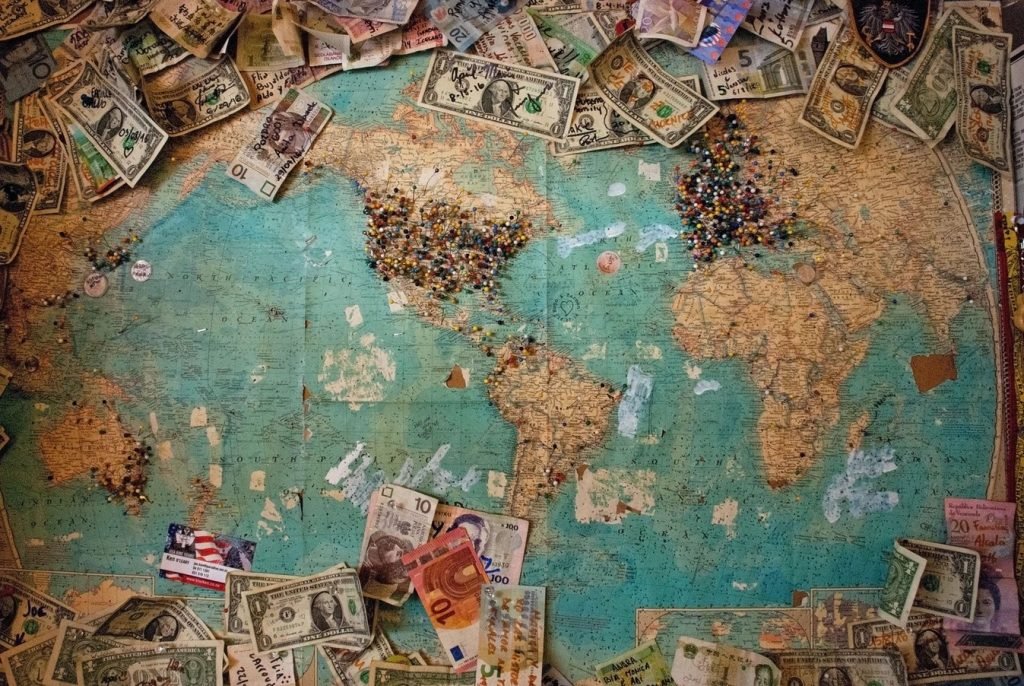 This was the not-so-fun part. When defining your budget you have to take in consideration the duration of your trip, the itinerary (one month in southeast Asia is not the same as one month in Australia), your must-dos (museums, activities, attractions), accommodation and ways of traveling.
In addition to the budget for the trip itself, when planning an RTW, you should consider the expenses you will have pre-trip such as immunizations, medicines, travel accessories, travel insurance, the backpack, and more.
You should also consider some budget for fixed expenses you may have (and cannot escape during the trip) and for unforeseen issues that may arise during your trip.
4. Buy your tickets
When we started researching about RTW we found out that we had a variety of options: an RTW ticket from an airline alliance (Star Alliance, SkyTeam or OneWorld), flying everywhere or combining with overland segments or deciding and buying tickets as we go (using Skyscanner or Momondo).
5. Take care of your health before you go
Taking care of your health and be prepared for any surprises before you go makes for a safer and smoother trip. Before departure, we made sure to book an appointment with a travel medicine specialist to take care of any immunizations needed and recommended as well as any medication we might need. We did a general health check-up and visited our dentist to make sure everything was alright. We also decided which travel and health insurance we wanted before leaving.
6. Your travel gear and what to pack for your trip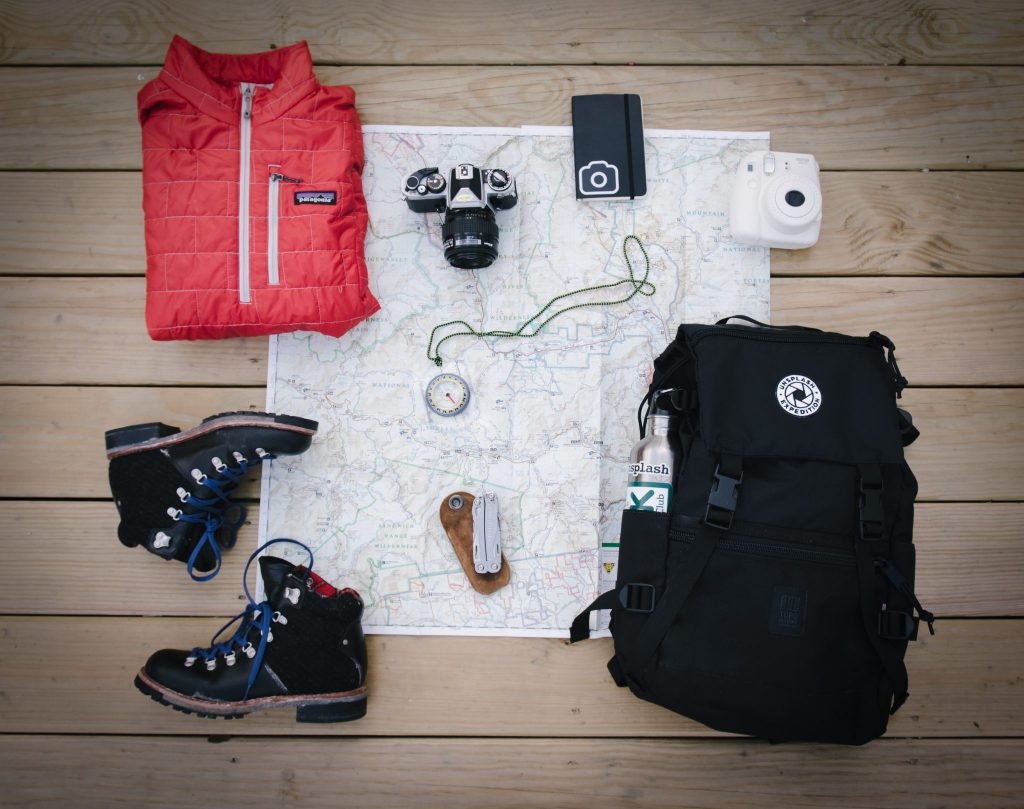 Before you start packing don't forget that you will carry your luggage with you for the duration of your trip so plan to pack only what you will really need. In addition, many things can be purchased while traveling, as you need them, and this way you won't have to carry that weight with you. You should also take fewer clothes and wash them along the way.
If possible, try to carry luggage that is accepted as carry-on luggage on most airlines. In addition to saving money on flights, you will avoid loss of luggage and always have everything you need near you.
7. Last steps before departure
This is the last step when planning an RTW. The goal of all this planning is approaching so be sure to review all the details of your trip and say goodbye to everyone and every place you'll miss on your journey.
Be sure to review your itinerary and print the necessary documents. Even in a digital age, it might be beneficial to have your paper confirmations. Sometimes we run out of batteries in electronic equipment and there are situations where the confirmation needs to be on paper.
Most importantly, don't forget your passport and have fun on this unique adventure.
Do you still have doubts? Check here the most frequently asked questions or send us an email.
---
---